Older Drivers Would Have To Renew Licenses Every 4-Years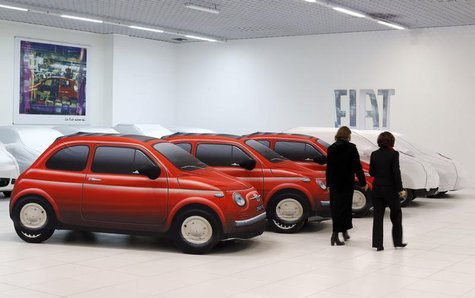 MADISON (WRN)  Legislation would have older drivers renew their driver's licenses twice as often.
State Senator Fred Risser (D-Madison) is proposing legislation that would require drivers 75 years of age and older to renew their driver's license every four years, rather than every eight years, which is current law. And, at each renewal, these drivers would have to pass an eyesight exam.
"Seems to me that when a person is up at that age an eight-year license renewal is unrealistic. One's health changes; one's eyes change." Risser says there's evidence proving his point. "Insurance statistics show that the worse drivers are the real young and the real old."
Risser says this would be one way to help make the roads a little safer for everyone. He says if older folks are forced to renew their license more often, they might think twice about whether they really ought to be driving.
Critics say this plan is discriminatory to target drivers based on age. Risser disagrees, saying there are already laws requiring changes based on age. "We have people retire at certain ages if they're in certain classifications of activities. Firemen and policemen have to be in good health and we don't want them on at 80 years of age."
At 86, Risser would have to abide by the more frequent renewals, and he's OK with that.
Risser and John Lehman (D-Racine) are circulating the bill for co-sponsorship.